late night post loves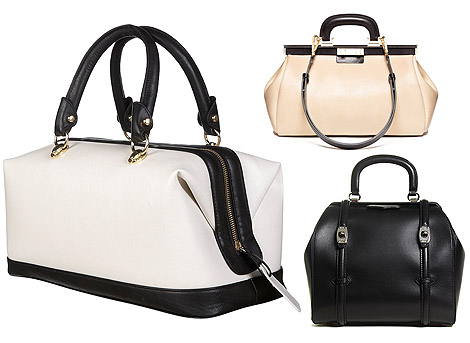 EVERYONE loves a good ol late night post and i am going to give you guys a late night treat going to show you the most wanted bags of 2013:
1. is the ever chic doctor bags by miu miu.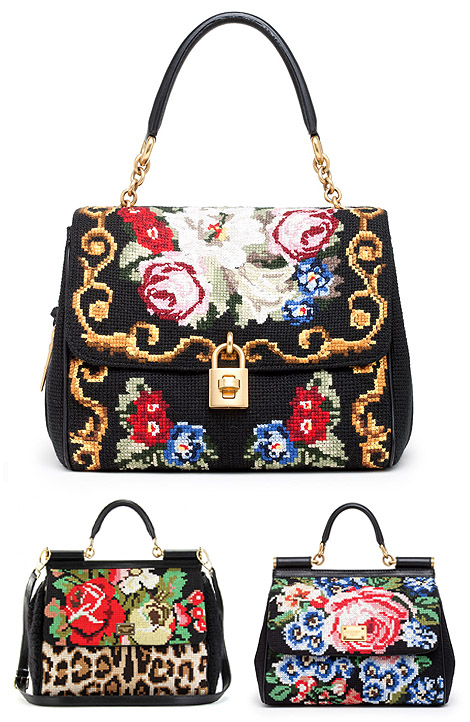 2. the Miss Sicily bags by Dolce and Gabbana.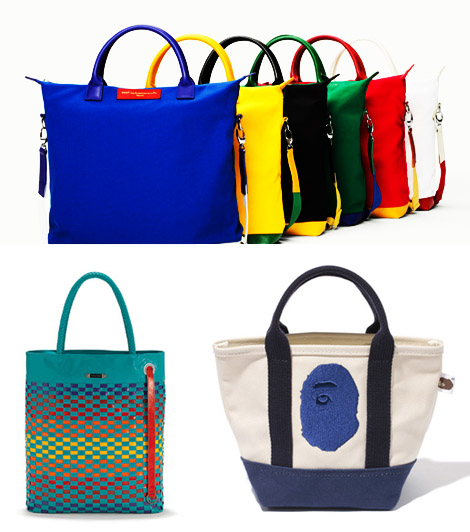 and last but certainly not least the always stylish totes bag will make a huge comeback.