Haute Brand: Harris & Hercules.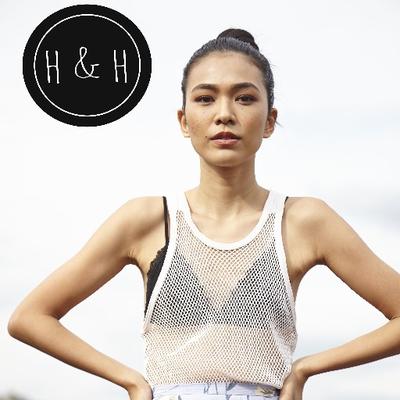 Hello and Good evening bloggers I have another Haute Brand to share with you.
Harris & Hercules
is a Vintage and Contemporary sustainable women s clothing brand that is chic, stylish and timeless all while being ethical and conscious based in the UK
Harris & Hercules
is the place to shop for edgy collections If you want to check out more go to their website. http://www.harrisandhercules.com/.