Must Have Ice Cream: Ruby Scoops Ice Cream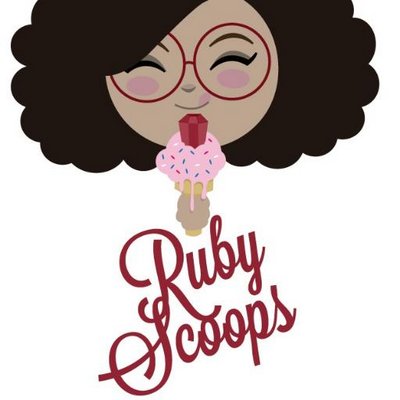 Hello Ice Cream lovers I have a Must have Ice Cream to share with you.
Ruby Scoops Ice Cream
is a handcrafted premium and home made Ice Cream that is the richest, creamiest, and finest Ice Cream in the DC area, and if you don't like Ice Cream Ruby got you covered she always makes baked goods, sorbets and sherbets. If you like to try some of the best Ice Cream in DC go to Ruby''s website. http://www.rubyscoops.com/.
Chai Spice
C is for Cookie.
Malagasy Vanilla Bean.