Haute Fashion Brand: Joined in Life
Hello and Good late afternoon Bloggers I have another Haute Fashion Brand to share with you,
Joined in Life
is a Eco-Friendly fashion brand that uses recycled as well as organic materials for their fresh and stylish designs.
Joined in life
is really all about giving back to the world and the people who live in it and with such passion mixed with stylish clothes
Joined In life
continues to reach its goal. If you want to learn more about
Joined In life
and check out their Charity Partners
Mary's Meals
and their Incredible work go to their website
http://joinedinlife.co.uk/ and for a cool treat if you go to Joined in Life Website you can get a 20% off coupon(
(JILIFE20)
to their website.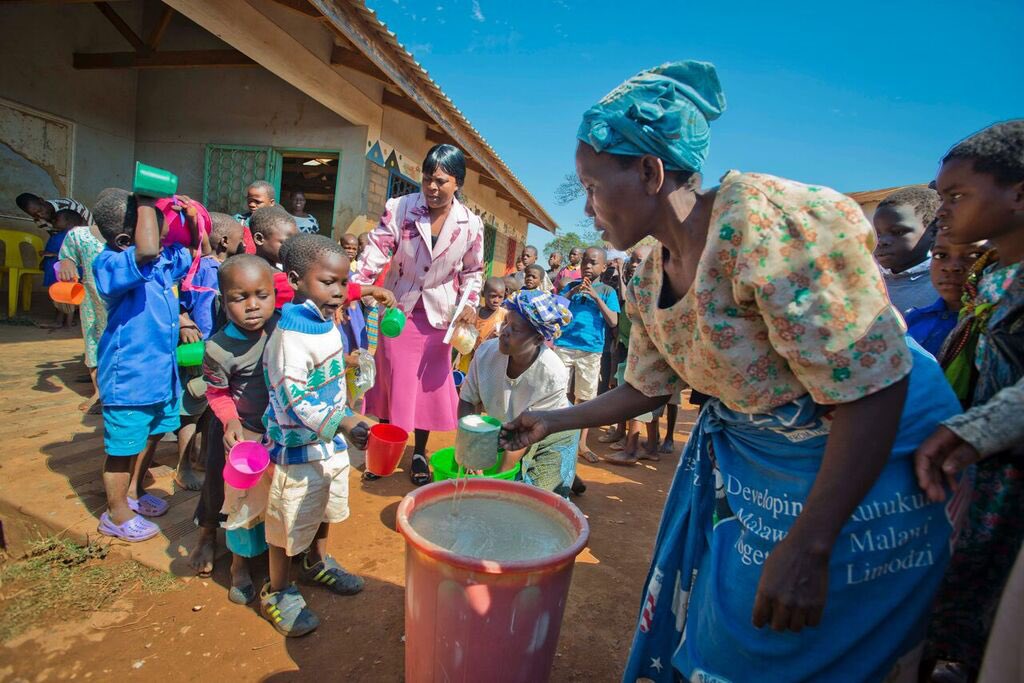 Mary's Meals