Haute fashion Brand: Phoebe Joan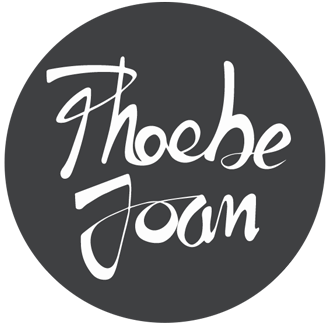 Hello and good Morning Bloggers I have a Haute Fashion Brand to share with you.
Phoebe Joan
creates some of the most beautiful and luxurious limited edition silk dresses and kimonos that has timeless cool design.
Phoebe Joan
pieces are also sustainable so you can look beautiful, sophisticated and stylish while being sustainable. If you want to learn more than check out their website http://phoebejoan.com/.