Haute Intimate Wear: Changewear.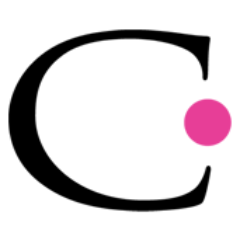 Hello and good evening Bloggers I have a Haute Intimate Wear to share with you.
Changewear
is a engaging, stunning and Amazing Intimate wear that adapts to you.
Changewear
has created a stylish and customizable intimate wear that every woman should invest in, If you like to learn more of
Changewear
check out their website http://www.changewear.com/.