Haute Voda: Red Terra Vodka.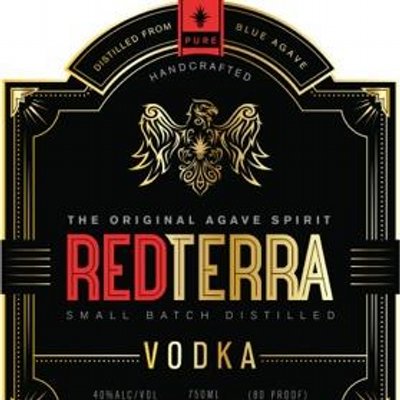 Hello and Good Afternoon Bloggers I have another Haute Vodka to share with you.
Red Terra Vodka
is a hand harvested pure blue original agave plants from the highlands of Mexico,
Red Terra Vodka
has a smooth and clean taste that really makes it stand out amongst the competition. If you want to learn more about Red Terra Vodka or you want to get your hands on a bottle then go to their website http://www.redterravodka.com/.