Must Have Syrup: Purely Syrup.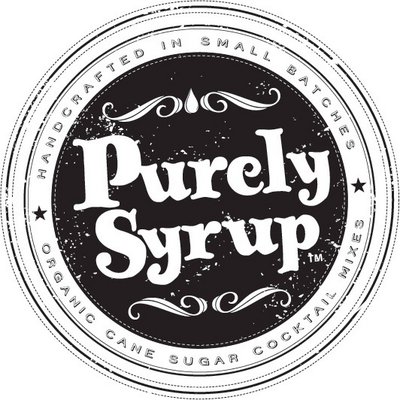 Hello and good evening Bloggers I have a Must Have Syrup to share with you.
Purely Syrup
is a handcrafted certified organic simple syrup located in Northern California.
Purely Syrup
has Different unique flavors that you will enjoy such has Vanilla Bean, Grapefruit, and their Classic Flavor. If you want to learn more or get your hands on a Bottle then go to their Website http://www.purelysyrup.com/.