Haute Eyewear: WestGroupe.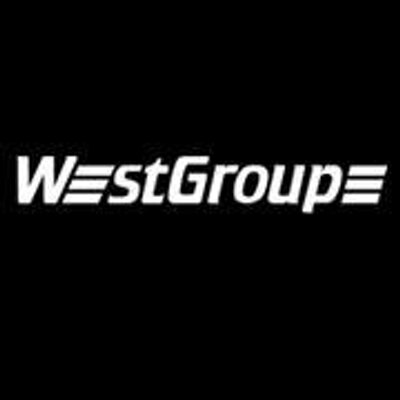 Hello and good evening Bloggers I have another Haute eyewear to share with you.
WestGroupe
is a unique and stylish Eyewear brand that makes High quality eyewear for the Fashion forward Customers love. If you like to learn more or get your hands on these stylish eye-wear then go tho their website http://www.westgroupe.com/.