Haute Candles:Rewined Candles.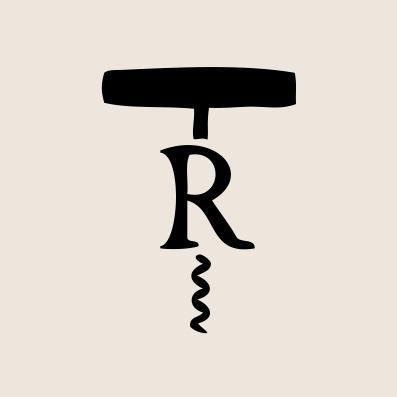 Hello and good afternoon bloggers I have a Haute Candle to share with you.
Rewined Candles
are wined inspired hand crafted candles made in Charleston South Carolina, making the Scent of your favorite wine made into a candle is a simple process but the folks at
Rewined Candles
craftsmanship are simply unmatched as the hand make the Amazing Candles, if you like to learn more or buy your own candle then check out their website http://rewinedcandles.com/.