Haute Hotel: The Goring.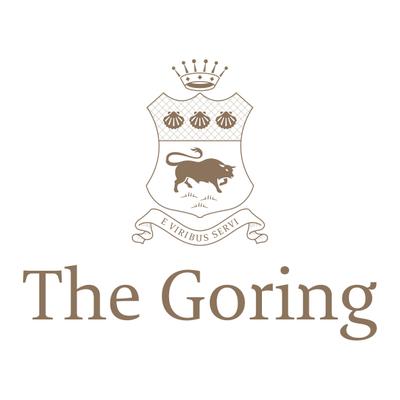 Hello and good evening bloggers I have another Haute Hotel to share with you.
The Goring
is a stunning hotel located in London that combines true British Heritage, and Amazing five star Service with Sophisticated luxury
The Goring
is one of the best Hotels to stay in London, If you like to learn more or book your stay at luxury at its finest then check out their website http://www.thegoring.com/.