Haute Rum: Wicked Dolphin Rum.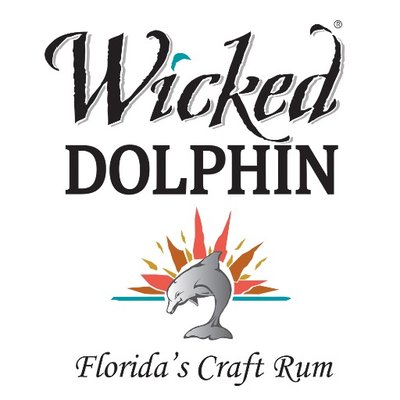 Hello and good afternoon bloggers I have another Haute Rum to share with you.
Wicked Dolphin Rum
is a Florida award winning craft rum that is handcrafted and made with local ingredients such as their famous Florida Sugar.
Wicked Dolphin Rum
continues their reign as one of Florida's Best tasting Rum, If you like to learn more or get your hands on a bottle then check out their website http://wickeddolphinrum.com/.