Haute Jeans: PoeticJustice Jeans.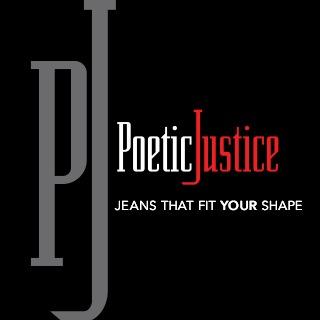 Hello and good late evening Bloggers I have another Haute Jeans to share with you.
PoeticJustice Jeans
is the jeans every woman should own.
PoeticJustice Jeans
are the jeans that fit shape and fit your body, Design with with special cotton for comfort and softness, if you like to learn more or get your hands on a pair of jeans then go to their website http://www.poeticjusticejeans.com/.