Must Have Tool: Whisk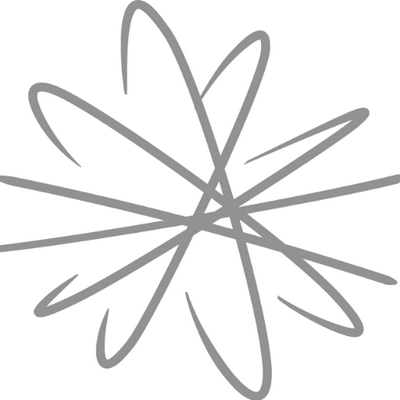 Hello and good evening bloggers I have another Must Have Tool to share with you.
Whisk
is a Haute Cooking item for all the Chefs/Homecooks out there, Whisk is owned by Brooklyn Lovers that wanted to bring their love and passion of cooking to Brooklyn and did so with this amazing cooking items. If you like to learn more of
Whisk
then check out their website https://www.whisknyc.com.