Suicide Squad Review.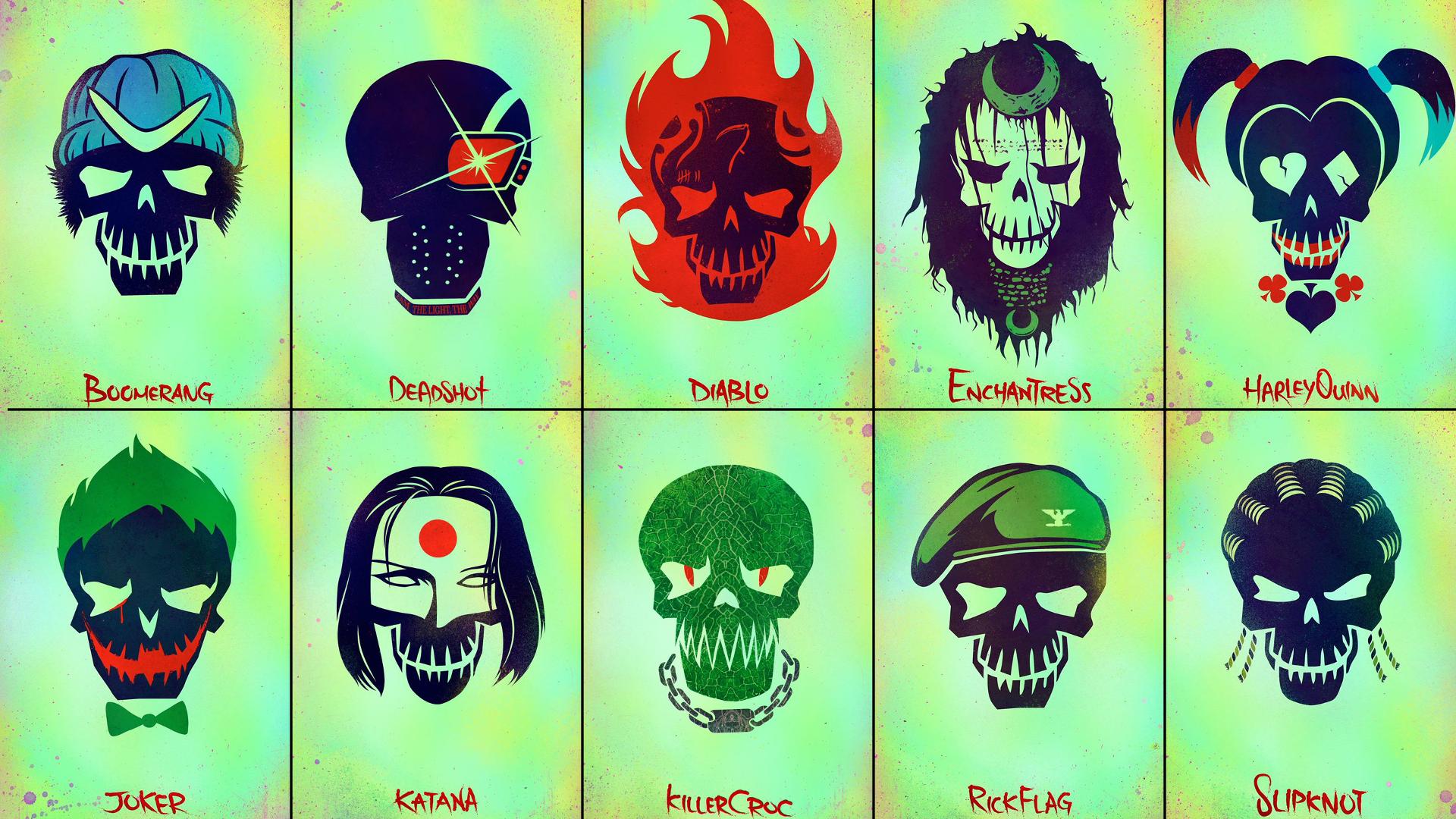 Hello and good evening bloggers and I have a movie review to share with you.
Suicide Squad
the movie featuring big names
Margot Robbie
,
Will Smith
,
Jared Leto
, and
Viola Davis
came out on Friday to some pretty scathing reviews but manage to make somewhat of a comeback with the massive box office it will score over the weekend. While reviews are pretty bad I find
Suicide squad
one of the most exciting films to come out this year besides
Captain America, Margot Robbie
is outstanding as
Harley Quinn
and
Will Smith
is at his best in this film and while he is no Heath ledger, Jared Leto Delivers his own joker that's crazy, and scary. So while a Fun, thrilling and exciting film Suicide Squad may not live to all its hype but the fans will enjoy watching the film regardless so give Suicide squad a try.