Haute Cosmetics: Lush Portsmouth.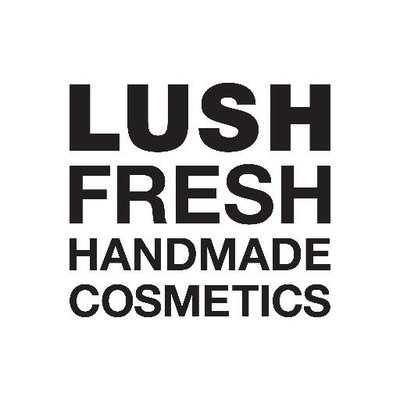 Hello and good evening bloggers I have another Haute Cosmetics to share with you.
Lush Portsmouth
is a fresh and handcrafted cosmetics from the united kingdom that got on my list because of its freshly made products and unique designs and colors.
Lush PortsMouth
should be on your list for new cosmetics to look out for, if you like to learn more then go check out their website https://uk.lush.com/products/new-products.