3 New Fall Recipes to try.
Hello and good to everyone including all the Food lovers out there who are dying to try some new recipes but dont want to necessarily eat meat? well I got some meat free recipes that will quickly becoming your new favorite recipes for fall.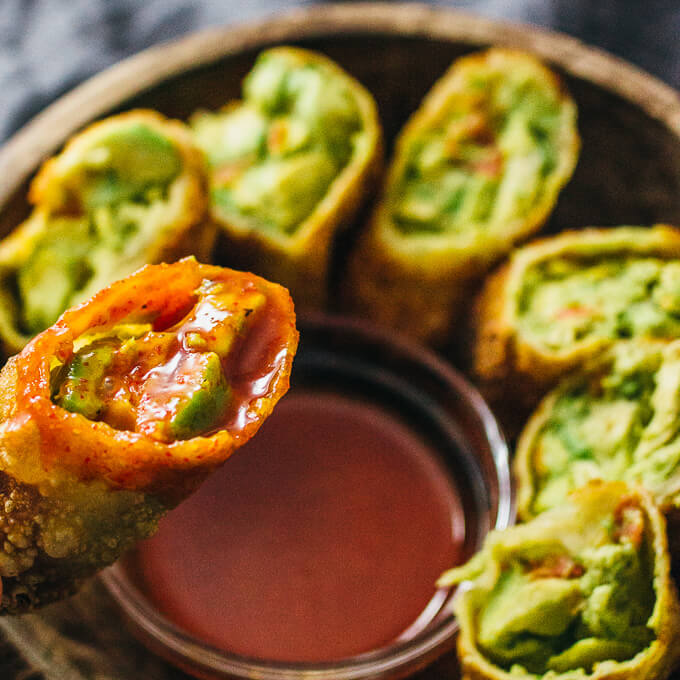 Want something earthy and spicy at the Same time? look no further than these avocado egg rolls with a sweet chili sauce, these are the prefect snack to share with everyone perfect size and everyone will love the spicy chili sauce that adds the right of amount of kick to Delicious egg rolls.
Hearty, Delicious and simply mouth watering how about this sweet Potato Mac and cheese, the richness of the sweet potato really gives the Mac and cheese a fall earthy taste that is simply irresistible.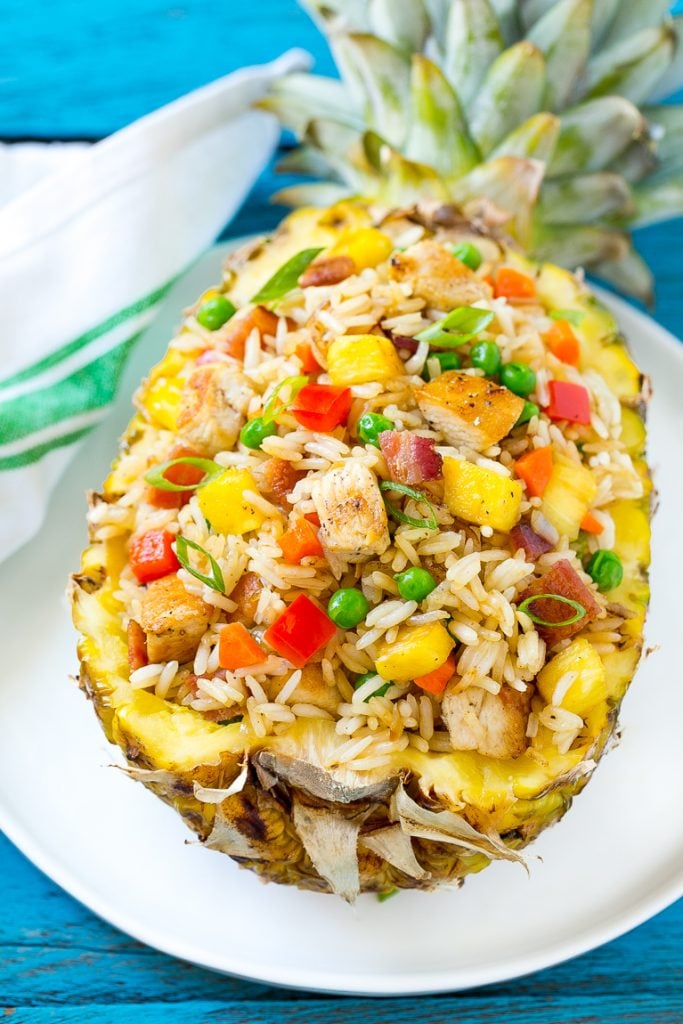 Want something colorful, full of flavor and tropical at the same time then go for this tasty Pineapple fried rice. This subtle but easy to make meal can be made at anytime of the day, If you want to have a light lunch then keep the dish the way it is but if you want to spice up dinner than add Jalapenos for an extra kick.