Must Have Street Style Items.
Hello Everyone I am Here with some of the Hottest Items for street style, Over the past couple of years Street style has made a huge impact in not only the Fashion World but the Economy as well with people searching and buying up the Hottest items with a fury It's no Wonder Street style has become a force to be reckon with, But today I am going to show you which items are helping driving that sale.
This 80s Classic Item has Been Revamped over the Years and thanks to London Fashion Week this popular item saw a surge of 18% in sales During London Fashion Week.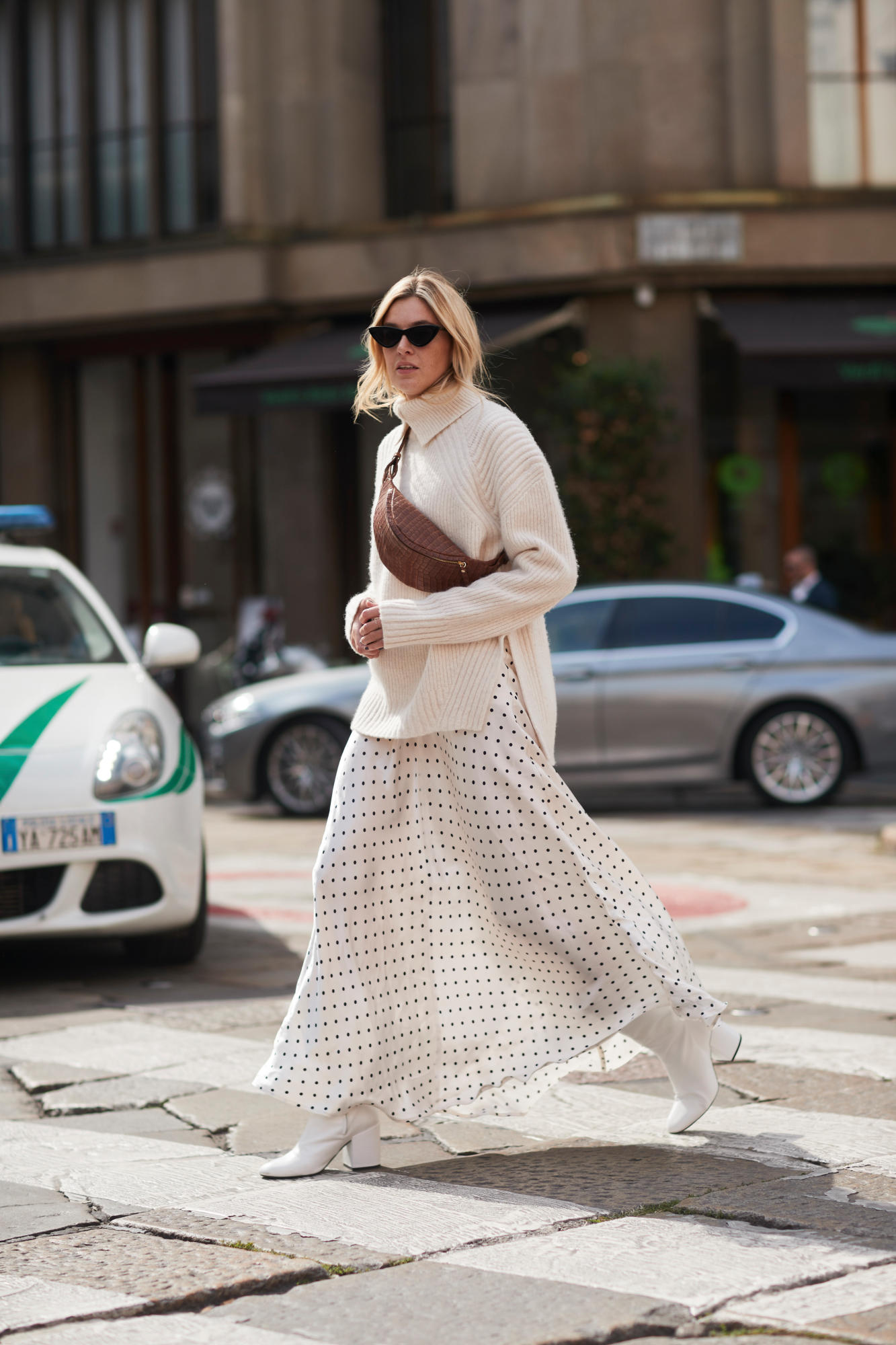 Want Something Breezy, Versatile and chic? then look no further than the Polka dotted skirt, The skirt was spotted during Paris Fashion Week and has made a big impact since seeing a drive of sales by 33%.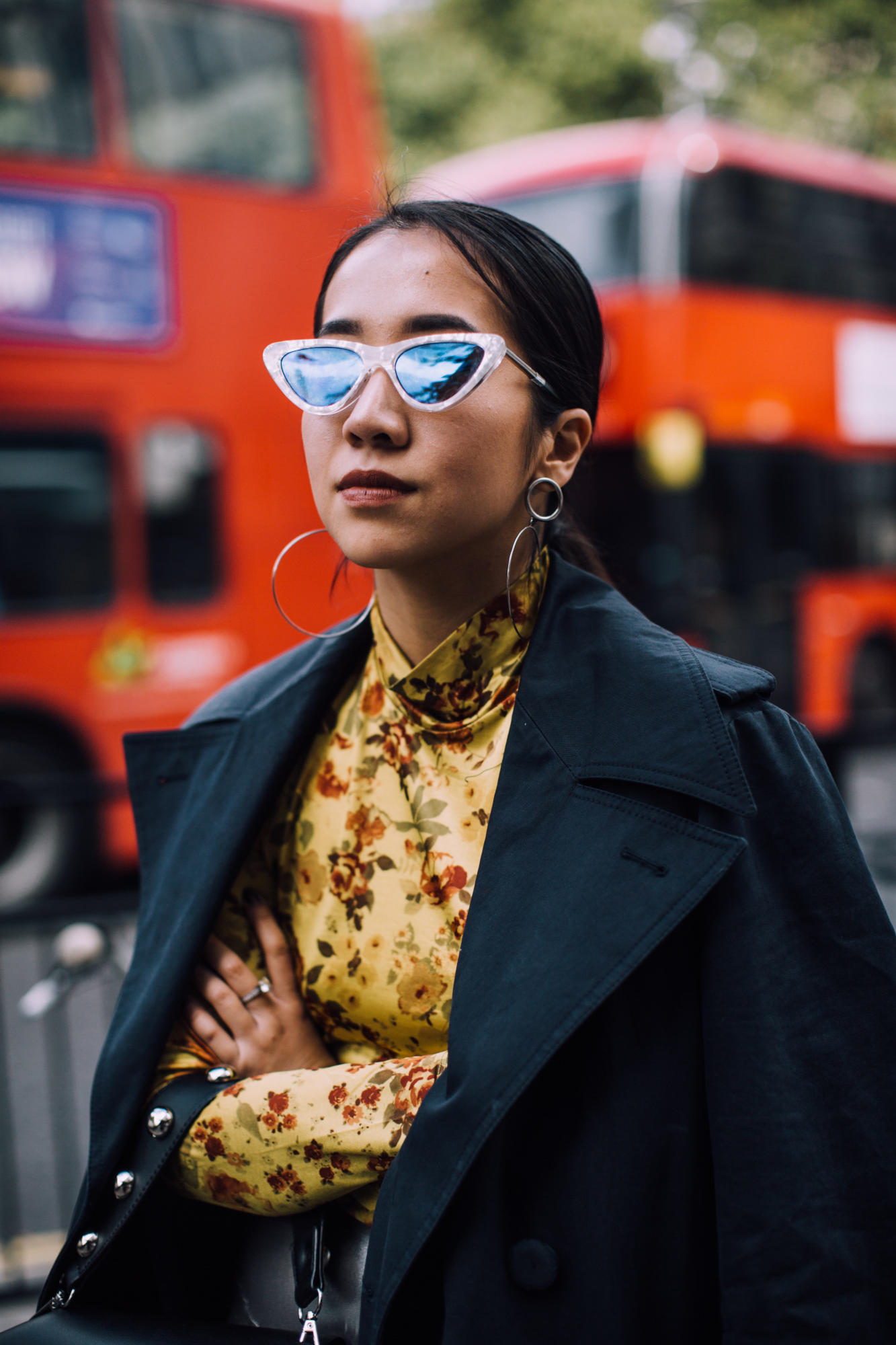 Chic and almost always sold out These Le Specs Sunglasses are creation of genius Adam Selman these lolita style glasses were a huge hit amongst the Fashion world, with that being Said sales for the glasses are only 11% only because these highly demand glasses are always sold out.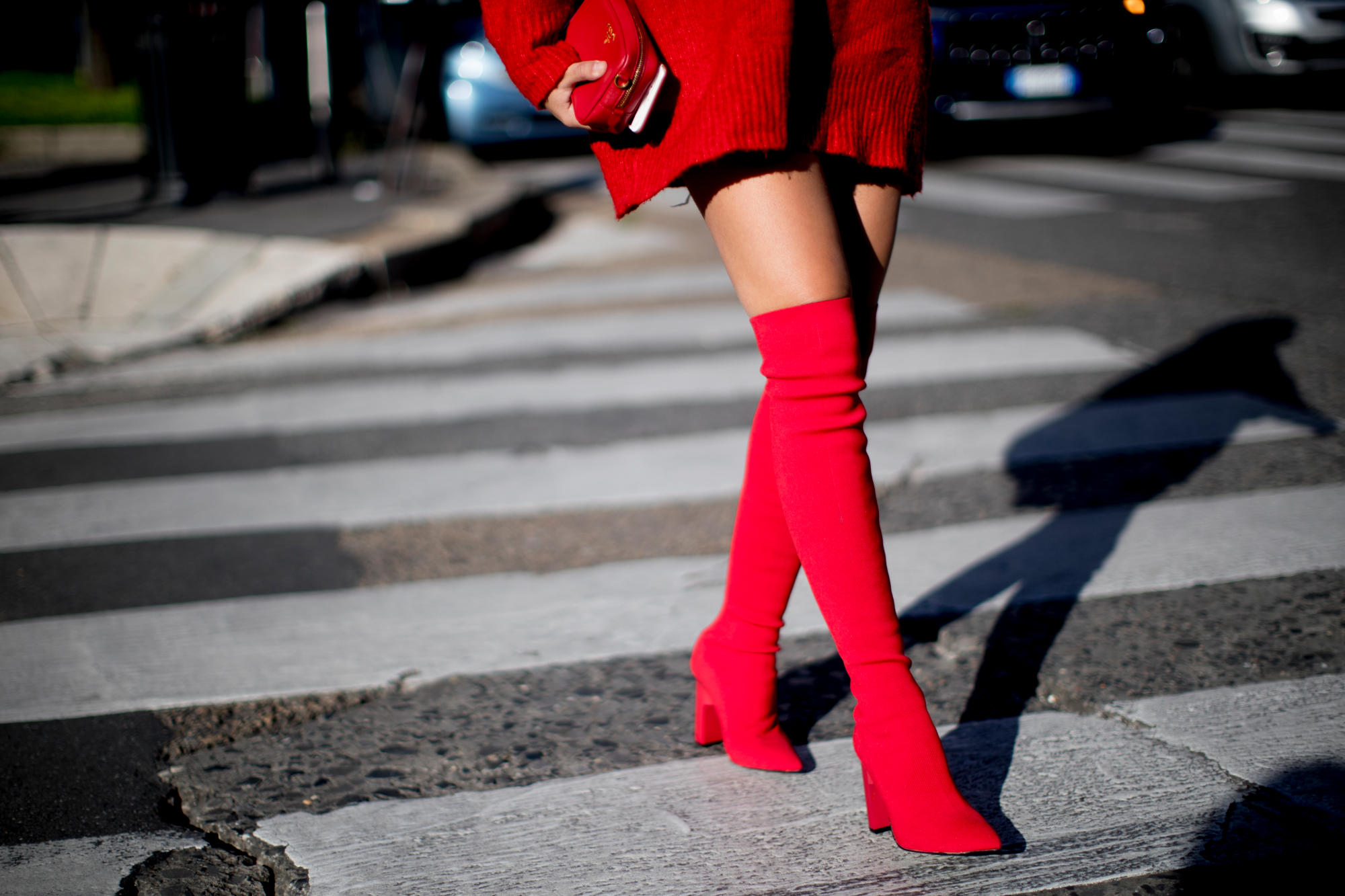 Red Socks Boots are not only Vibrant and effortlessly chic but they are also taking the place of a the classic Knee high Boots. These Boots help spike a 37% sale for fashion store LYST.